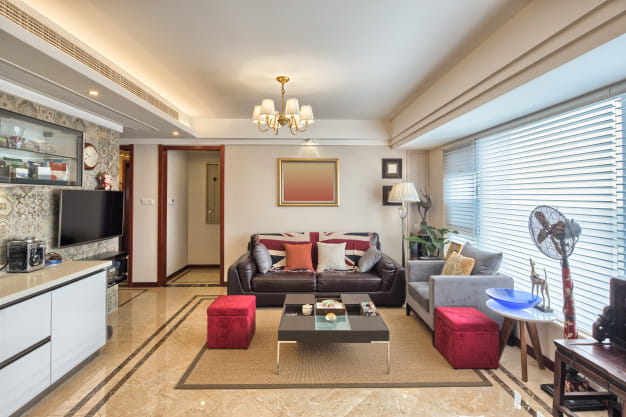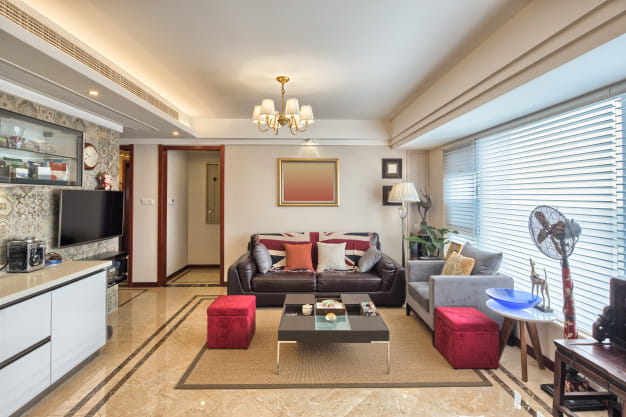 अगर आप इस बात से परेशान है कि आपका इलेक्ट्रिसिटी बिल (Electricity Bill) इतना ज़्यादा क्यों आ रहा है, इसे कैसे घटाया जाए, तो अब चिंतित होने की बजाय यहां पर बताई गई ट्रिक्स (Tricks) को अपनाएं-
1. नॉर्मल बल्ब की तुलना में लो एनर्जी बल्ब अधिक समय तक चलती हैं और इनसे एनर्जी की खपत भी कम होती हैं.
2. घर में बल्ब की जगह सीएफएल लाइट लगाएं.
3. मिक्सर, टीवी, डीवीडी आदि इलेक्ट्रिक इक्विपमेंट का प्रयोग करने के बाद पावर स्विच ऑफ कर दें.
4. घर से बाहर जाने से पहले लाइट-फैन-गीज़र आदि के स्विच, गैस का नॉब और पानी का नल ज़रूर चेक करें.
5. शैंडेलियर, लैंप आदि का प्रयोग केवल ख़ास ओकेज़न पर ही करें.
6. बिजली, पानी और गैस आदि का प्रयोग उतना ही करें, जितनी आवश्यकता हो.
7. प्रेस करते समय कपड़े बहुत अधिक गीले न करें.
और भी पढ़ें: वॉशिंग मशीन के सही इस्तेमाल से बिजली ही नहीं पैसे भी बचाएं! (How To Properly Use Your Washing Machine And Save Money?)
8. गीले कपड़ों पर इस्त्री न करें. इससे भी ऊर्जा की खपत अधिक होती है.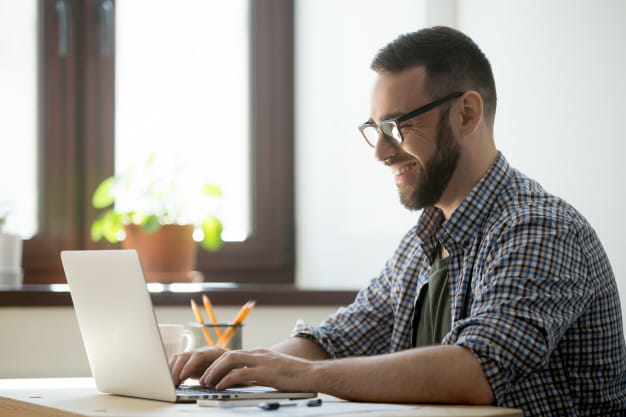 9. कंप्यूटर पर काम करने के बाद पावर स्विच को ऑफ कर दें, क्योंकि फ्रिज की तुलना में कंप्यूटर में बिजली की खपत ज़्यादा होती है.
10. कंप्यूटर पर काम करते हुए यदि बीच में ब्रेक ले रहे हैं, तो मॉनिटर को ऑफ कर दें.
11. कंप्यूटर को स्लीप मोड में रखने की बजाय शट-डाउन कर दें.
12. डिजिटल कैमरा, सेलफोन, मोबाइल और लैपटॉप की बैटरी चार्ज करने के बाद स्विच ऑफ कर दें.
13. ऑर्डिनरी शावरहेड में पानी की अधिक खपत होती है. इसलिए ऑर्डिनरी शावरहेड की जगह वॉटर सेविंग शावरहेड लगाएं. इससे पानी और ऊर्जा दोनों की बचत होगी.
और भी पढ़ें: इन 15 तरीक़ों से घटाएं अपने गैस का बिल (15 Ways To Save Money On Your Gas Bill)
 – पूनम नागेंद्र शर्मा