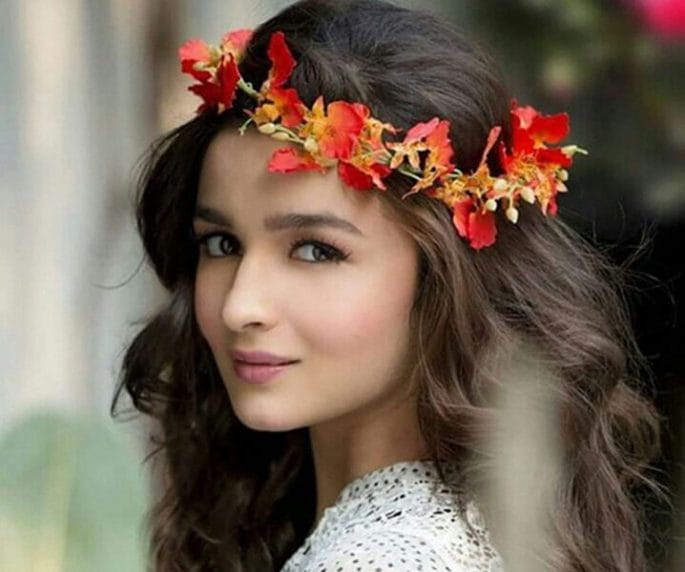 बॉलीवुड की चुलबुली, टैलेंटेड और खूबसूरत अभिनेत्री आलिया भट्ट आज अपना 25वां जन्मदिन मना रही हैं. अपने बर्थडे पर भले ही आलिया देश से दूर अपनी अपकमिंग फिल्म 'ब्रह्मास्त्र' की शूटिंग कर रही हैं, लेकिन सोशल मीडिया के ज़रिए बॉलीवुड के सेलिब्रिटीज़ और उनके फैन्स ने उन्हें जन्मदिन की शुभकामनाएं दी हैं.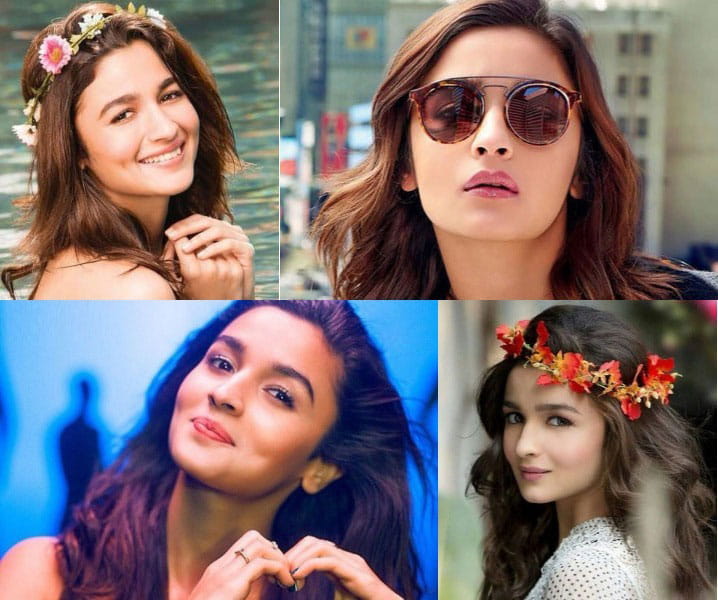 आलिया ने अपने बर्थडे पर अपनी आनेवाली फिल्म 'राज़ी' से एक तस्वीर शेयर करते हुए खुद को बर्थडे विश किया है. आलिया की मानें तो वो फिल्में अपनी रोज़ी-रोटी के लिए नहीं करतीं, बल्कि उनकी फिल्में उन्हें जीने की एक वजह देती हैं और फिल्मों के ज़रिए ही उन्हें इस बात का अहसास होता है कि वो ज़िंदा हैं.
बता दें कि आलिया भट्ट बॉलीवुड इंडस्ट्री की एक यंग और सक्सेसफुल एक्ट्रेस हैं, इतना ही नहीं वो इंडस्ट्री की सबसे बिज़ी अभिनेत्रियों में से भी एक हैं, शायद यही वजह है कि अपने बर्थडे के दिन भी आलिया शूटिंग कर रही हैं. इस टॉप अभिनेत्री को ट्विटर अकाउंट पर पिता महेश भट्ट समेत ग्लैमर इंडस्ट्री की जानी-मानी हस्तियों ने बर्थडे विश किया है. 
Her light shines on me ! Happy Birthday my child !!! @monikarawal @htshowbiz @htTweets pic.twitter.com/tBvqrS4Jve

— Mahesh Bhatt (@MaheshNBhatt) March 15, 2018
Happiest birthday to the immensely talented @aliaa08. You're the perfect example of 'good work speaks for itself.' Keep shining ✨✨✨

— Akshay Kumar (@akshaykumar) March 15, 2018
Here's wishing the powerhouse of talent Alia a very Happy Birthday. Lots of love ❤️. Keep shining always.🎉 @aliaa08 pic.twitter.com/gxoMocNvKO

— Madhuri Dixit Nene (@MadhuriDixit) March 15, 2018
HAPPPPPPPYYYY BDAYYYYY fellow dreamerrrr!!!!! ❤️❤️ come lets go to Bubbees, huddle up on the charter plane tables and shoot videos under Kat's direction again!!! Hahaha fun and love always ❤️❤️❤️ @aliaa08 pic.twitter.com/I7900AALJn

— Parineeti Chopra (@ParineetiChopra) March 15, 2018
Happy birthday @aliaa08 enjoy these years,they don't come back. May you grow creatively even more than you already have. And may you be happy..always. Loads of love.

— Shahid Kapoor (@shahidkapoor) March 15, 2018
यह भी पढ़ें: कैटरीना के एक्स बॉयफ्रेंड के साथ बर्थडे सेलिब्रेट करेंगी आलिया भट्ट !