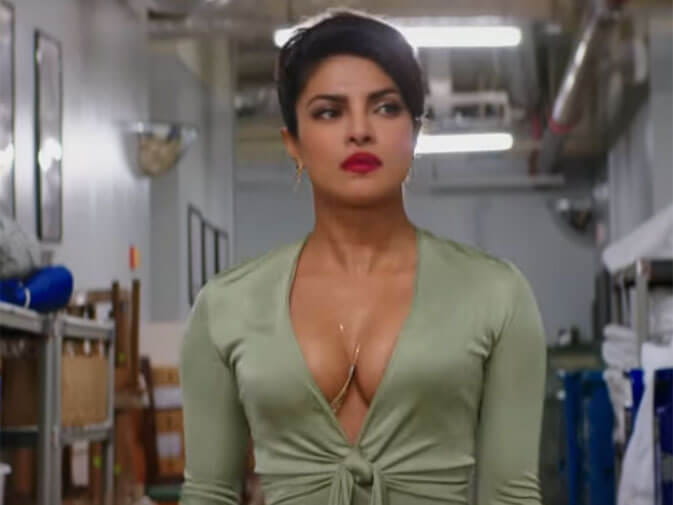 प्रियंका चोपड़ा ने शेयर किया है अपनी हॉलीवुड फिल्म बेवॉच (Baywatch) का ट्रेलर. इसमें प्रियंका की बस एक झलक भर है, लेकिन उस एक झलक में प्रियंका का चलने और वाइन पीने का अंदाज़ दमदार है. बेवॉच में प्रियंका नेगेटिव रोल में हैं और उनके किरदार का नाम है विक्टोरिया.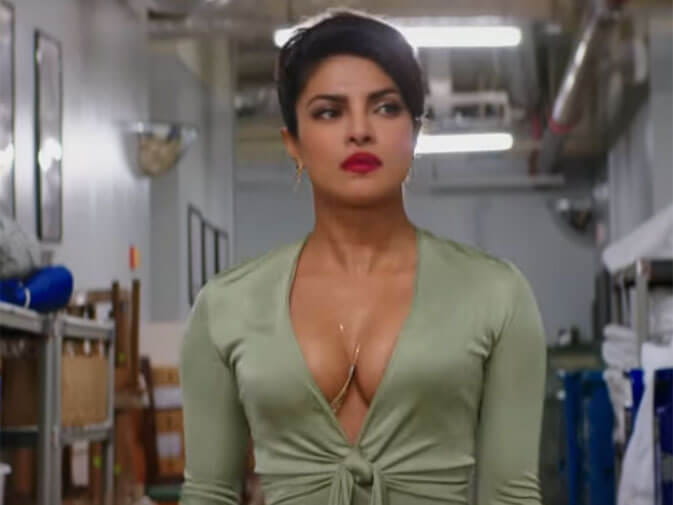 बेवॉच सीरियल अपने बीच, बिकनी और हॉटनेस की वजह से काफ़ी सुर्खियों में रहा है. अब इस पर बनी फिल्म का ट्रेलर भी वायरल हो रहा है.
https://www.youtube.com/watch?v=cVyufAQmXMQ
बेवॉच के डायरेक्टर सेथ गॉर्डोन हैं. प्रियंका 'द रॉक' यानी कि ड्वेन जॉनसन के संग नजर आएंगी.
You see them as the 'Lifeguard Squad',I see them as prey!Enjoy the sun while u can coz this beach is mine.So step aside& #Wait4VictoriaLeeds pic.twitter.com/H5Nr78087B

— PRIYANKA (@priyankachopra) December 8, 2016
ड्वेन जॉनसन ने अपने टि्वटर एकाउंट पर प्रियंका की तारीफ़ भी की है.
All our fans & press friends in INDIA, @priyankachopra🔥SLAYS our #Baywatch! Trust my plan..
The #Boss💋 is comin'..https://t.co/1ttyGIJXCt

— Dwayne Johnson (@TheRock) December 8, 2016