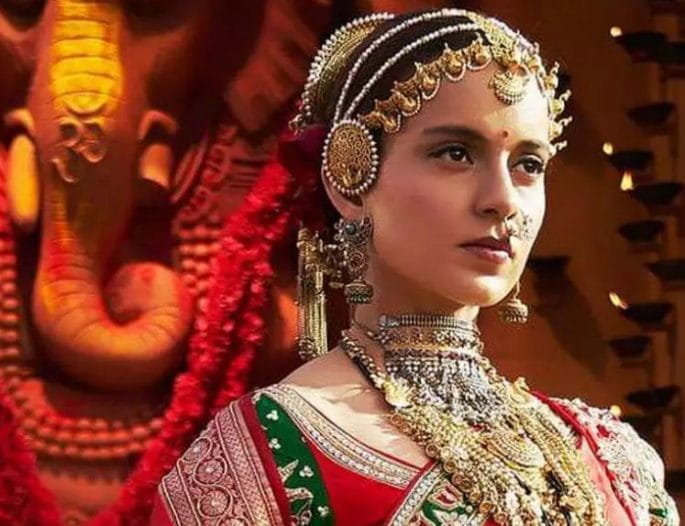 कंगना रनौत (Kangna Runaut) इन दिनों अपनी आगामी फिल्म 'मणिकर्णिका: द क्वीन ऑफ झांसी' (Manikarnika: The Queen of Jhansi) को लेकर लगातार सुर्खियों में हैं. कुछ समय पहले करणी सेना ने फिल्म को रिलीज़ न होने देने की धमकी दी थी, जिससे खफा होकर कंगना ने करणी सेना को बेबाक जवाब दिया था. अब एक बार फिर अक्रामक बयान देकर कंगना रनौत सुर्खियों में आ गई हैं. हाल ही में कंगना किसी कार्यक्रम में पहुंची थी और वहां मौजूद मीडियाकर्मियों ने उनसे कहा कि करणी सेना चाहती है कि कंगना रनौत उनसे माफी मांगे.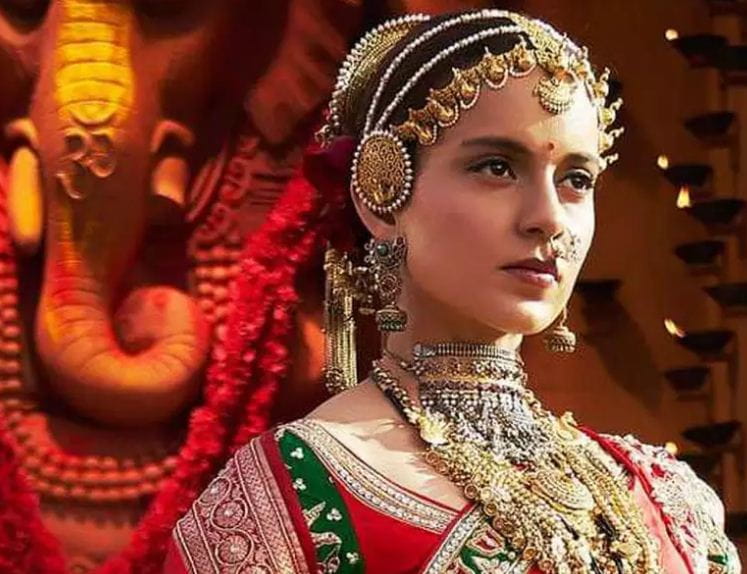 इस सवाल के जवाब में कंगना ने कहा," मैं यहां किसी को सॉरी-वॉरी कहने के लिए नहीं हूं. हमने करणी सेना को आश्वासन दिया है कि फिल्म में कुछ भी गलत नहीं है. मणिकर्णिका मेरी रिश्तेदार नहीं, पूरे देश की बेटी थी. करणी सेना को भी इस फिल्म को सहयोग देना चाहिए. सबको मिलकर इस फिल्म को आगे बढ़ाना चाहिए, फालतू का इगो इशू मेरे साथ दिखाने की ज़रूरत नहीं है. मैं माफी नहीं मांगूंगी, जबतक मेरी गलती नहीं होती मैं किसी भी चीज के लिए माफी नहीं मांगती." जल्द ही इंटरनेट पर यह वीडियो वायरल हो गया और लोग भी कंगना को सपोर्ट कर रहे हैं.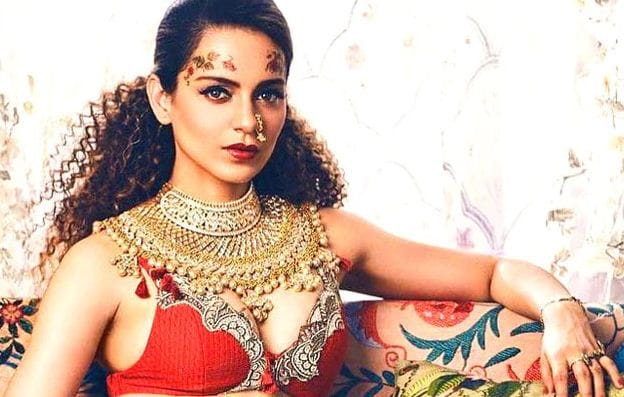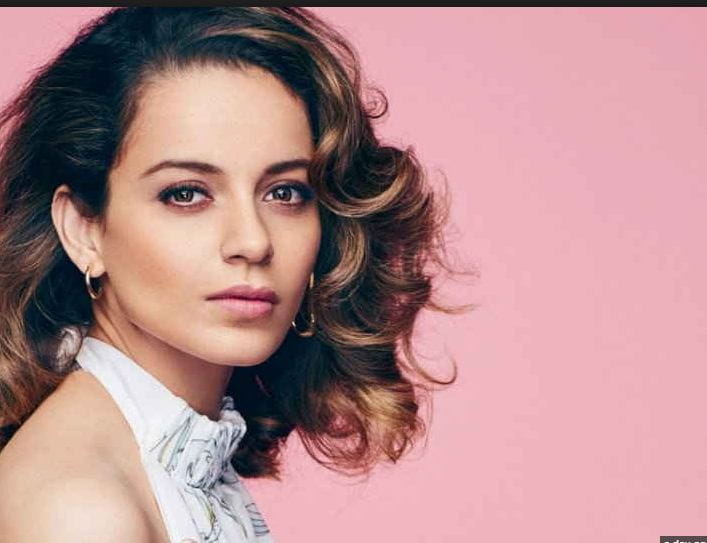 आपको बता दें कि करणी सेना फिल्‍म में कुछ सीन्स को लेकर परेशानी है. वहीं, कंगना कह चुकी हैं कि वह करणी सेना को तहस-नहस कर देंगी. इस पर करणी सेना ने कंगना से माफी मांगने को कहा है. ऐसे में कंगना की सुरक्षा को लेकर मुंबई पुलिस काफी अलर्ट हो गई है. कंगना के घर के बाहर पुलिस की तैनात कर दी गई है.
ये भी पढ़ेंः जानिए शिल्पा शिंदे ने क्यों डिलीट किया ट्विटर अकाउंट? (Shilpa Shinde Deletes Her Twitter Account)