ज़हीर खान और सागरिका अब हैं ऑफिशियली मैरिड! देखें शादी की पहली तस्वीरें! (Zaheer Khan Ties The Knot With Sagarika)
क्रिकेटर ज़हीर खान और सागरिका ने मुंबई के अपने घर में शादी रचा ली है. उन्होंने सादे से समारोह में रजिस्टर मैरिज की है. इस अवसर पर दोनों के क़रीबी दोस्त व फैमिली के लोग मौजूद थे.
यह एक पर्सनल सेरेमनी थी, इसके बाद पांच सितारा होटल में पार्टी होगी.
रविवार को मेहंदी और सोमवार को रिसेप्शन होगा.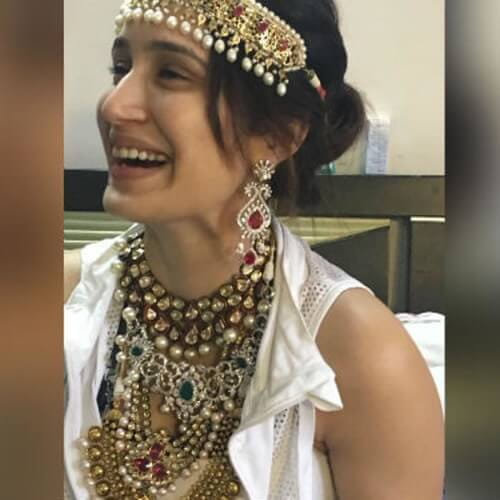 यह भी पढ़ें: भारत की मानुषी छिल्लर बनीं मिस वर्ल्ड 2017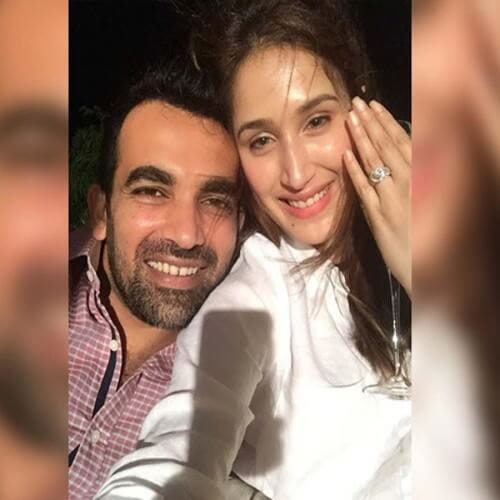 जैसाकि आप सभी जानते हैं कि ज़हीर और सागरिका काफ़ी समय से एक-दूसरे को डेट कर रहे थे और हाल ही में उनकी सगाई भी हुई थी.
अब दोनों ऑफिशियली मैरिड होकर काफ़ी ख़ुश नज़र आ रहे हैं.
इस ख़ूबसूरत जोड़ी को हमारी भी शुभकामनाएं!