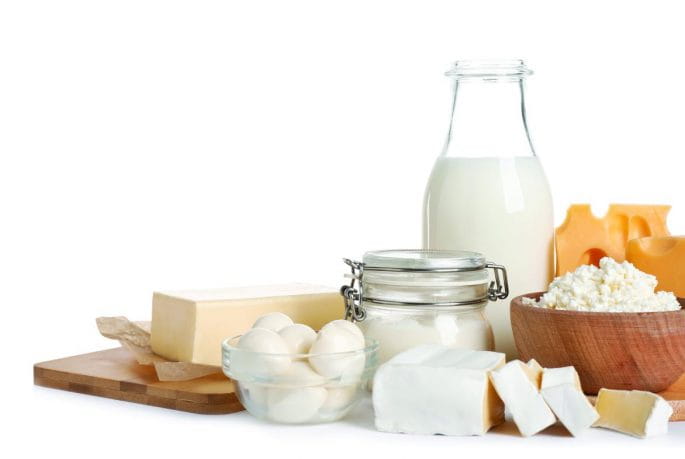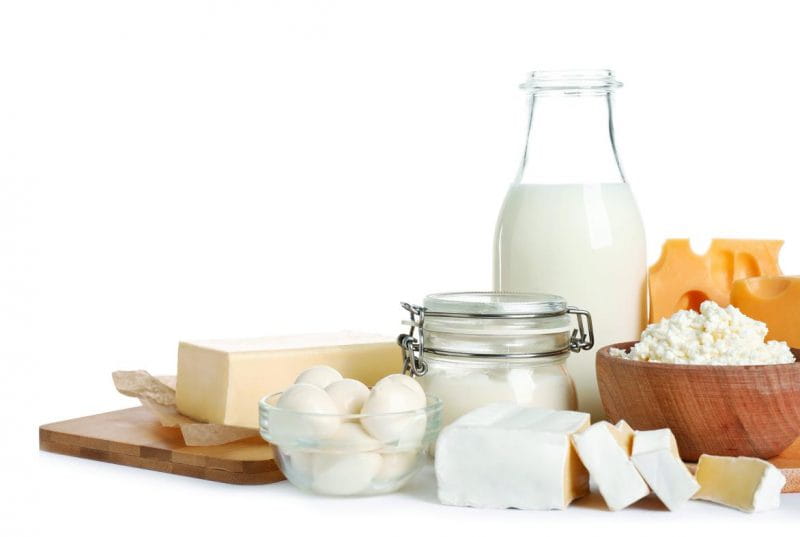 दूध, दही, चीज़, पनीर, छाछ व दूसरे डेयरी प्रोडक्ट्स कैल्शियम के मुख्य स्रोत हैं, लेकिन कुछ नॉन डेयरी प्रोडक्ट्स भी हैं, जिनके बारे में लोगों को मालूम नहीं है. आइए हम आपको बताते हैं.
– स़फेद बींस में न केवल प्रोटीन, आयरन और फाइबर अधिक मात्रा में होता है, बल्कि यह कैल्शियम का भी महत्वपूर्ण स्रोत है. इसमें प्रति सर्विंग 175 मिलीग्राम कैल्शियम होता है.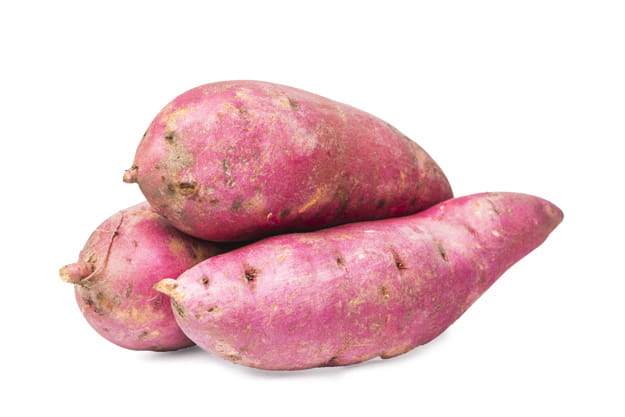 – पोटैशियम, विटामिन ए और सी से भरपूर शकरकंद में कैल्शियम प्रचुर मात्रा में होता है. इसमें प्रति सर्विंग 68 मिलीग्राम कैल्शियम होता है.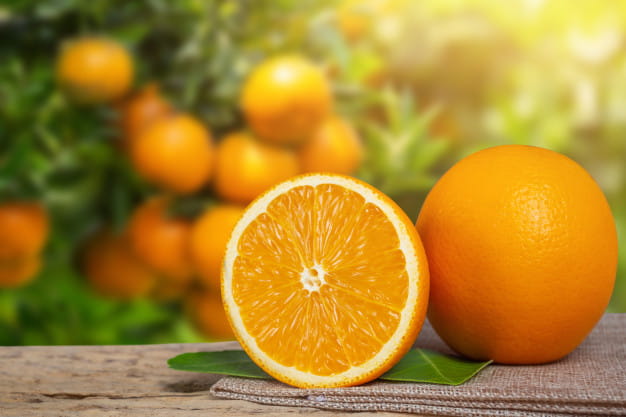 – बहुत कम लोगों को यह पता होगा कि एक संतरे में 70 मिलीग्राम से अधिक कैल्शियम होता है. अत: कैल्शियम के साथ-साथ विटामिन सी प्राप्त करने के लिए आप ब्रेकफास्ट या स्नैक्स के तौर पर प्रतिदिन एक संतरा खा सकते हैं.
– बींस और दालों में आयरन, ज़िंक, पोटैशियम, मैग्निशियम, फॉलेट सहित अन्य महत्वपूर्ण तत्व होते हैं. इनके अलावा कैल्शियम भी बहुत अधिक होता है.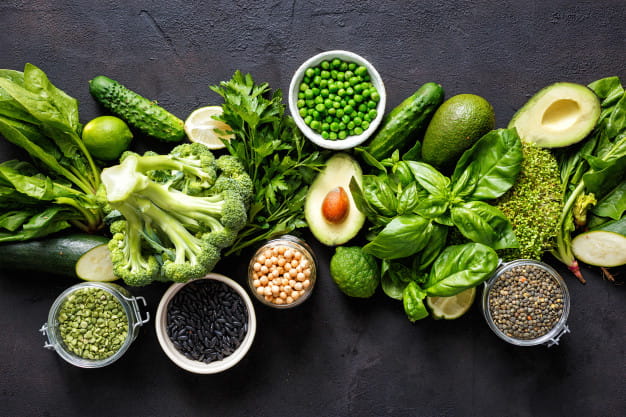 – हरी पत्तेदार सब्ज़ियों में लो कैलोरी, ज़ीरो फैट, कैल्शियम और फाइबर बहुत अधिक मात्रा में होता है, इसलिए जब भी भूख लगे, तो इन हरी पत्तेदार सब्ज़ियों से हेल्दी होममेड स्नैक्स बनाकर खाएं.
और भी पढ़ें: हर तरह के दर्द से निजात दिलाएंगे ये 10+ सुपर इफेक्टिव टिप्स ( 10+ Super Effective Tips To Get Of Rid Of Pain)
– सुपर वेजीटेबल के नाम से लोकप्रिय ब्रोकोली में विटामिन ए, के सहित दूसरे आवश्यक पोषक तत्व होते हैं. इसमें मैग्निशियम, ज़िंक और फास्फोरस के साथ-साथ कैल्शियम भी बहुत अधिक मात्रा में होता है, जिसे हमारा शरीर आसानी से ग्रहण कर लेता है.
– बॉक चाय को चायनीज़ गोभी के नाम से भी जानते हैं. एक बाउल कच्ची चायनीज़ गोभी में 74 मिलीग्राम कैल्शियम होता है, जबकि पकाकर बनाई हुई एक बाउल बॉक चाय में 158 मिलीग्राम कैल्शियम होता है.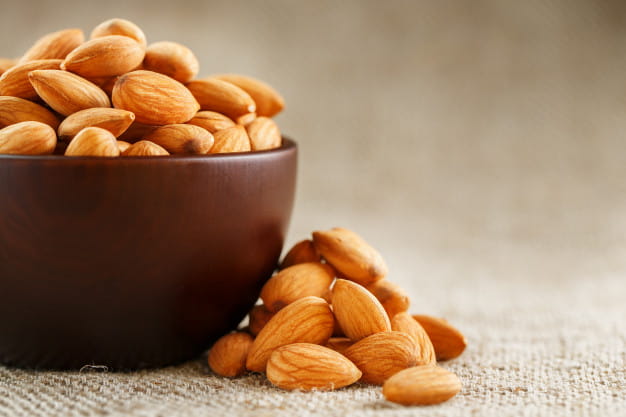 – विभिन्न प्रकार के नट्स में से एक बादाम कैल्शियम से भरपूर नट है. इसमें कुछ ऐसे प्रोटीन होते हैं, जो इम्यूनिटी में सुधार करते हैं और ऊर्जावान बनाते हैं.
– आकार में छोटे से दिखनेवाले बीजों (सीड्स) में महत्वपूर्ण पोषक तत्व होते हैं. इनमें कैल्शियम भी प्रचुर मात्रा में होता है, विशेष रूप से खसखस, तिल, अलसी, चिया सीड्स आदि.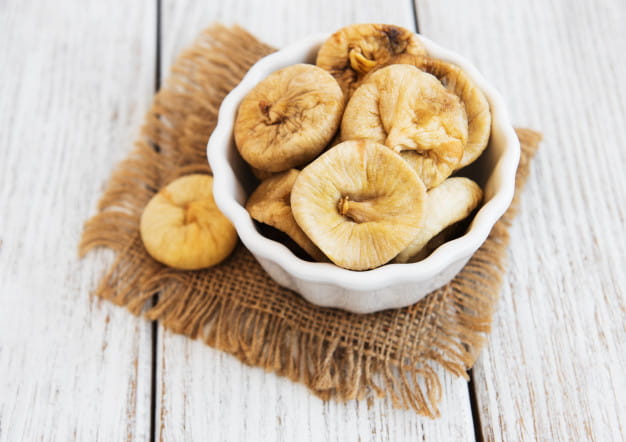 – अंजीर में बहुत अधिक कैल्शियम, फाइबर और एंटीऑक्सीडेंट्स होते हैं, इसलिए इसे इवनिंग स्नैक्स के तौर पर अपनी डायट में शामिल करें. रोज़ाना पांच सूखे अंजीर खाएं, क्योंकि पांच सूखे अंजीर में लगभग 135 मिलीग्राम कैल्शियम होता है.

और भी पढ़ें: पुरुषों में बढ़ रहा है मेंटल डिसऑर्डर… (Men And Mental Illness)
– अनुभूति कोठारी