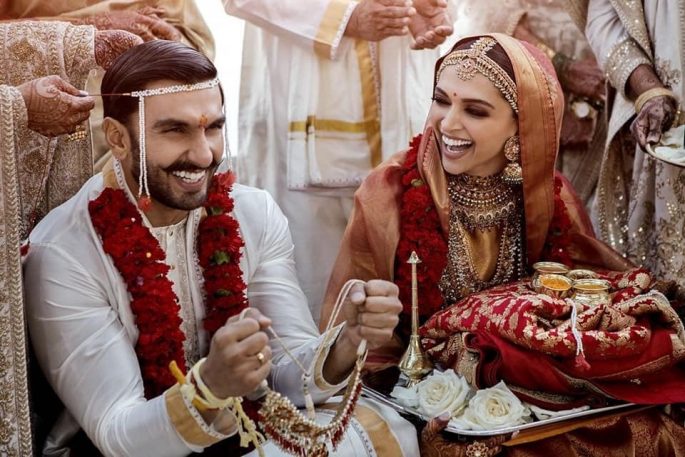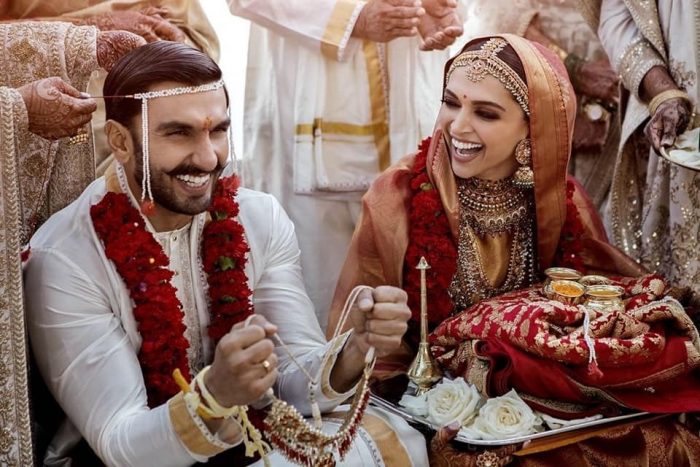 रणवीर-दीपिका की शादी की पहली तस्वीरें…. (First Pics Of Newly Weds Ranveer And Deepika)
आख़िर लम्बा इंतज़ार ख़त्म हुआ और दीपिका रणवीर ने शेयर की अपनी शादी की पहली तस्वीरें!
शादी मुबारक… दोनों लग रहे हैं बेहद ख़ुश और ख़ूबसूरत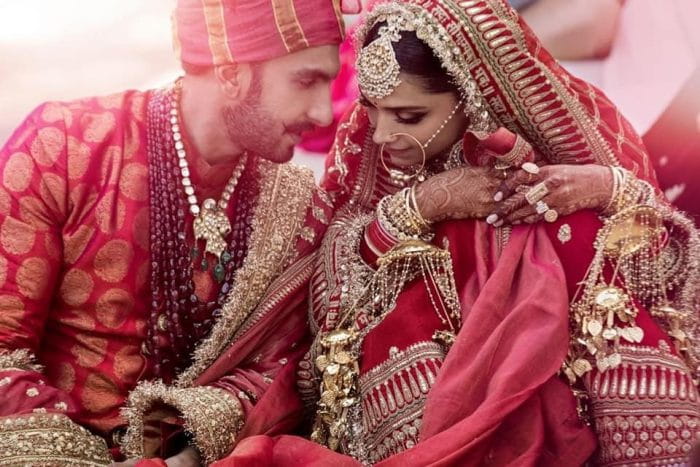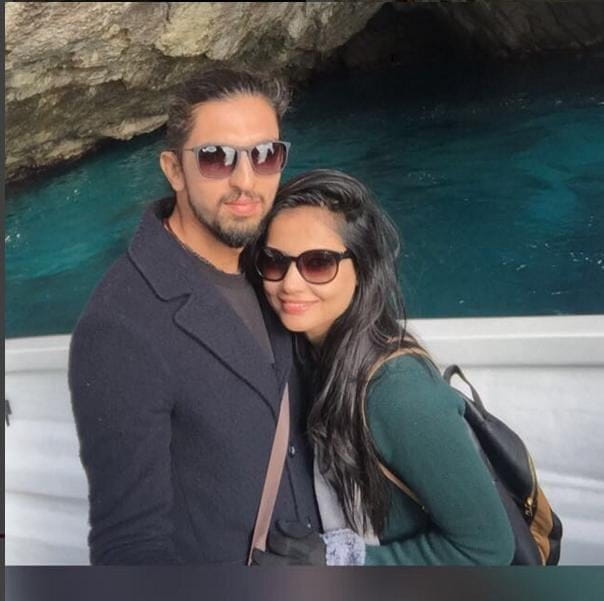 इंडियन क्रिकेट टीम के गेंदबाज़ इशांत शर्मा आजकल अपने लवली वाइफ प्रतिमा के साथ हनीमून ट्रिप को एंजॉय कर रहे हैं. आइए, देखते हैं कुछ तस्वीरें.