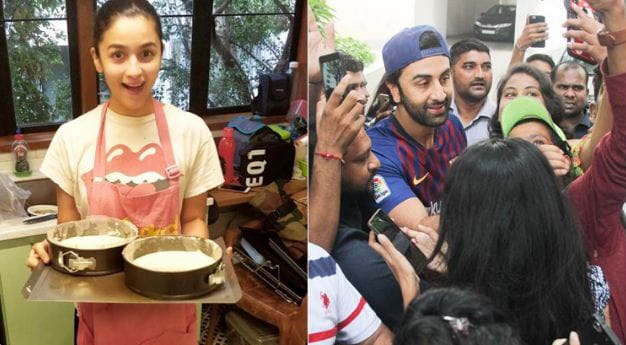 जैसा कि आपको पता ही है कि कल रणबीर कपूर (Ranbir Kapoor) ने अपना 36वां जन्मदिन (Birthday) मनाया. रणबीर को घरवालों, परिवारवालों, रिश्तेदारों और फैन्स से ख़ूब प्यार और आर्शिवाद मिला. जन्मदिन की शुरुआत उन्होंने अपने फैन्स से मिलकर की. जो उन्हें विश करने उनके घर के बाहर खड़े थे. बाद में उन्होंने रोहित धवन, जूनो चोपड़ा, जान्हवी और आलिया भट्ट के साथ छोटी-सी गेट टुगेदर पार्टी की.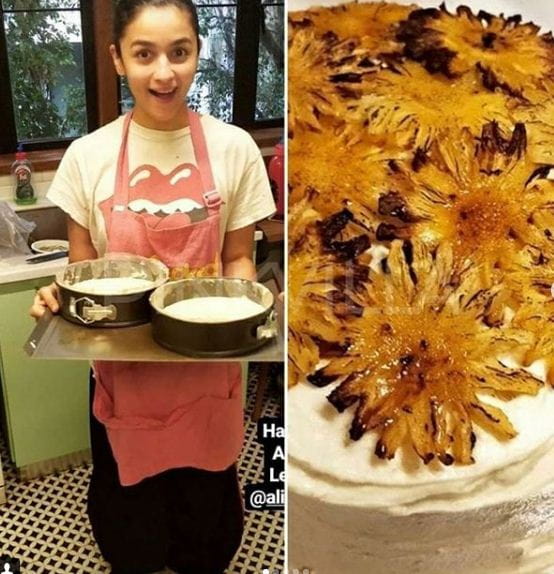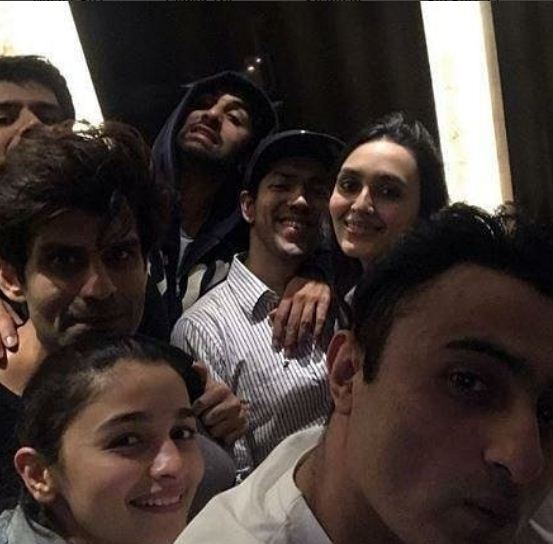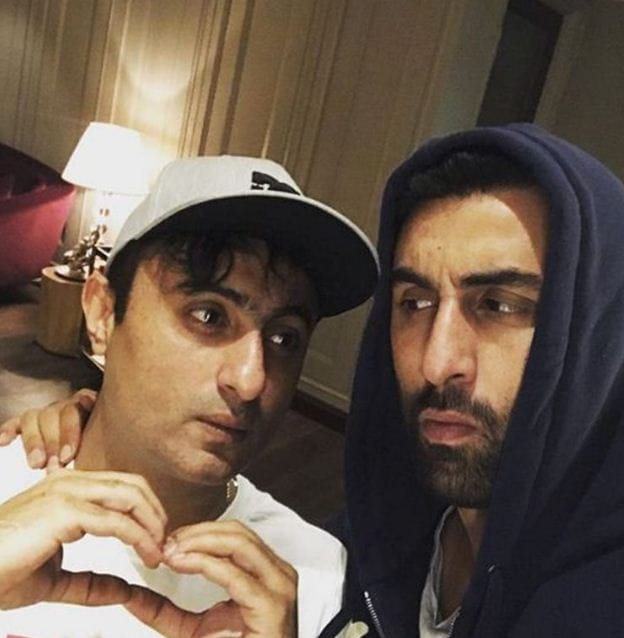 एेसा लग रहा है कि नीतू सिंह ने भी अपने बेटे के जन्मदिन पर पार्टी रखी, जिसमें आलिया भट्ट और उनकी मां सोनी राजदान शामिल हुए. जिसकी पिक्चर नीतू ने शेयर की. सोनी राजदान ने रणबीर को विश करते हुए लिखा,. "Happy Birthday Rockstar ! In that vein wish you rocking year and a fabulous day.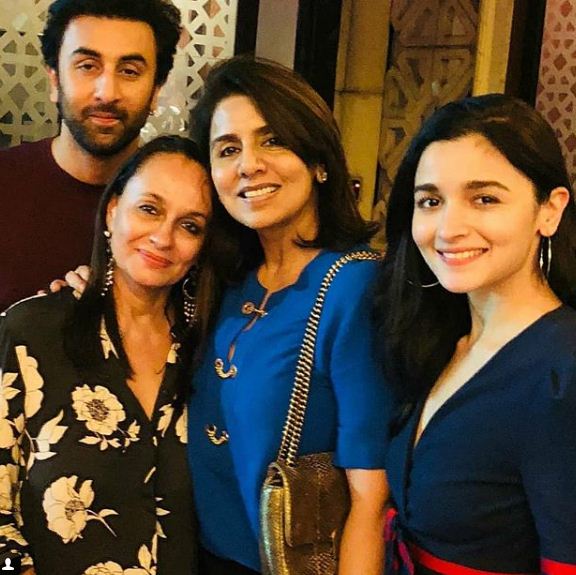 रणबीर की तथाकथित गर्लफ्रेंड आलिया भट्ट ने रणबीर को सोशल मीडिया पर विश किया. उन्होंने रणबीर के साथ एक फोटो पोस्ट करते हुए लिखा, हैप्पी बर्थडे सनशाइन. उसके बाद सोशल मीडिया पर बहुत-से पिक्चर्स वायरल हुए, जिसमें आलिया भट्ट केक बेक करती हुई दिखाई दीं. ऐसा माना जा रहा है कि आलिया ने यह केक रणबीर के लिए बनाया.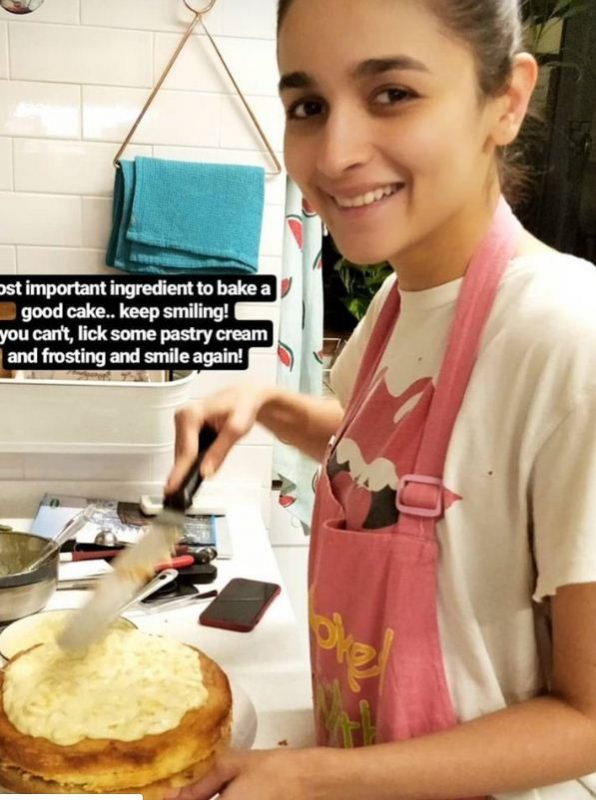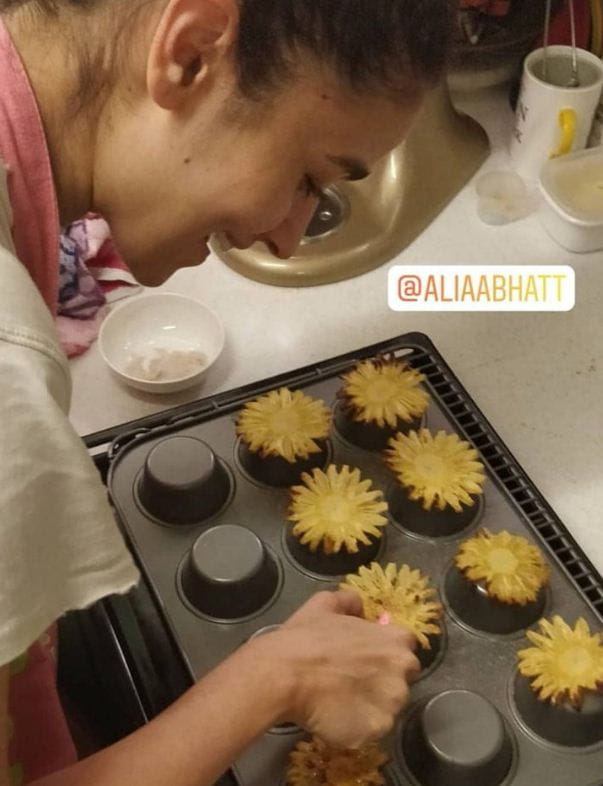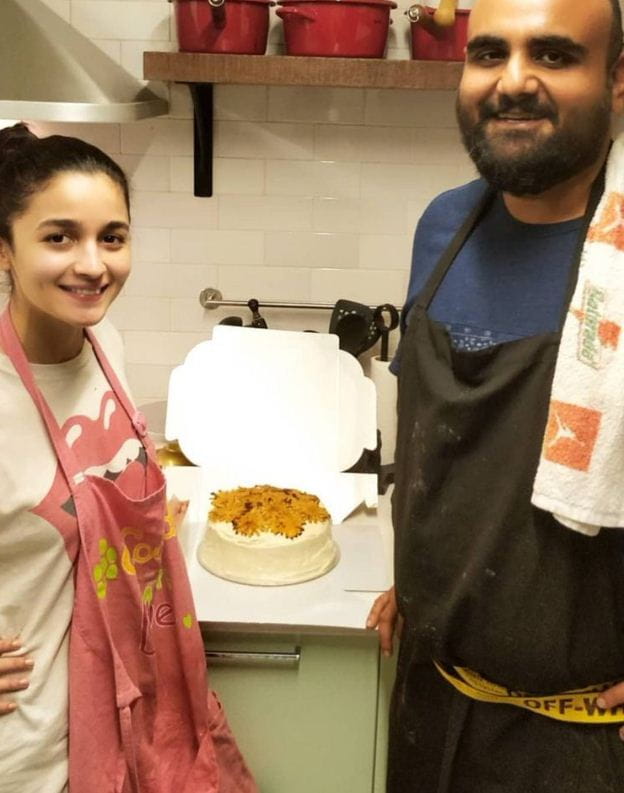 ये भी पढ़ेंः Birthday Special: रणबीर कपूर को मम्मी-पापा ने दी इमोशनल बधाई (Happy Birthday Ranbir Kapoor: Mom And Dad Wishes On Social Media)