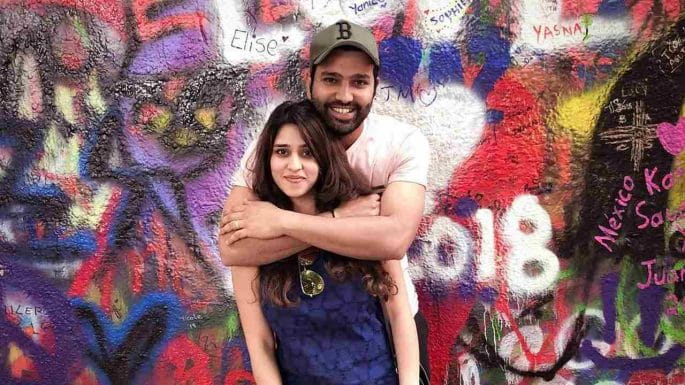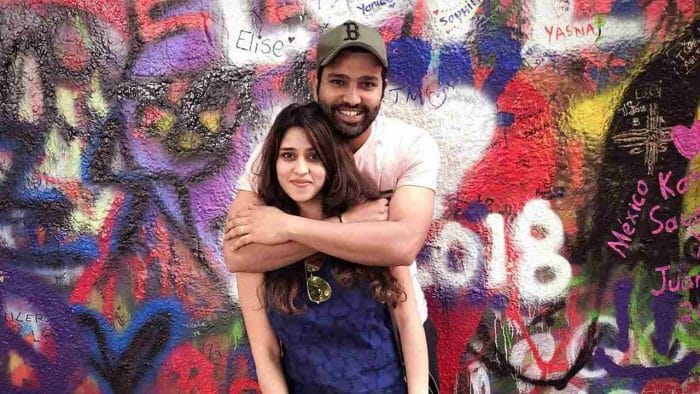 Congratulations! रोहित शर्मा बन गए हैं पापा… (Rohit Sharma And Ritika Blessed With A Baby Girl)
क्रिकेटर रोहित शर्मा अब बन गए हैं पापा. जी हां, रितिका ने रविवार रात को एक प्यारी सी बिटिया को जन्म दिया.
रितिका की बहन सीमा ने यह ख़ुशख़बरी सोशल मीडिया के ज़रिये सबसे शेयर की.
ग़ौरतलब है कि रोहित और रितिका की शादी को तीन साल हो चुके हैं और अब वो प्राउड पैरेंट्स बन चुके हैं.
जहां तक रोहित के क्रिकेटिंग करियर की बात है कि यह साल उनके लिए काफ़ी बेहतरीन रहा, उन्होंने कई नए रेकॉर्ड्स बनाए और अब पर्सनल लाइफ में भी उनकी ख़ुशियां दोगुनी हो चुकी है.
हम सबकी तरफ़ से रोहित-रितिका को शुभकामनाएं!
यह भी पढ़ें: हर किसी को जानने चाहिए व्हाट्सऐप के ये 5 हिडेन फीचर्स (5 Hidden Features Of Whatsapp Everyone Must Know)