प्रधानमंत्री श्री नरेंद्र मोदीजी को जन्मदिन की हार्दिक शुभकामनाएं! (Happy Birthday PM Narendra Modiji)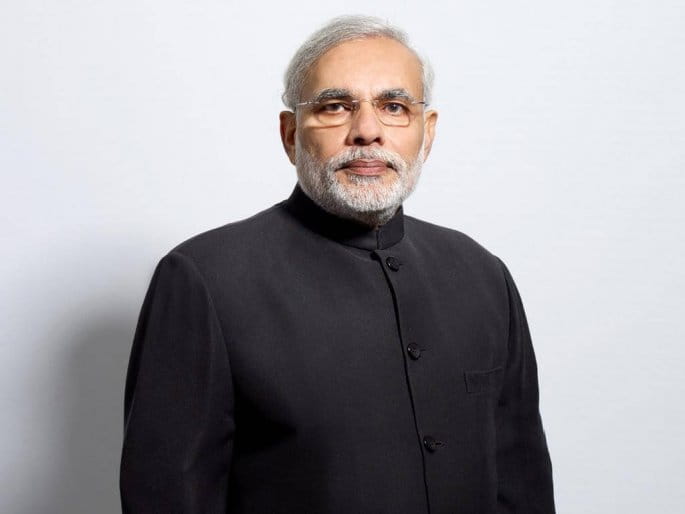 दृढ़ व्यक्तित्व के धनी, अपार ऊर्जा के स्रोत, नव विचारधारा के संवर्धक एवं प्रभावशाली कार्यसाधक देश के प्रधानमंत्री श्री नरेंद्र मोदीजी को 'मेरी सहेली' की ओर से जन्मदिन की हार्दिक शुभकामनाएं!
A man of strong , inexhaustible source of energy , new ideas and effective working of the country's Prime Minister Narendra Modi to promoters a happy bday !  from Meri Saheli.