सलमान के घर लुलिया की शानदार बर्थ डे पार्टी (देखें वीडियो)-Iulia vantur birthday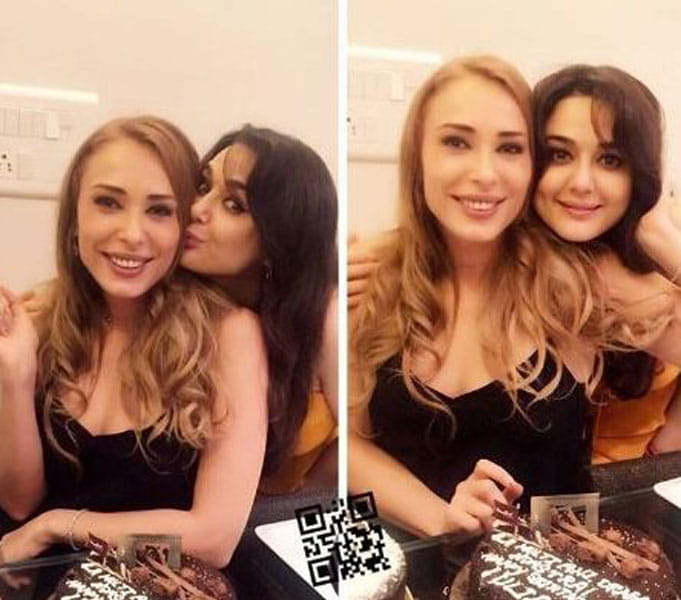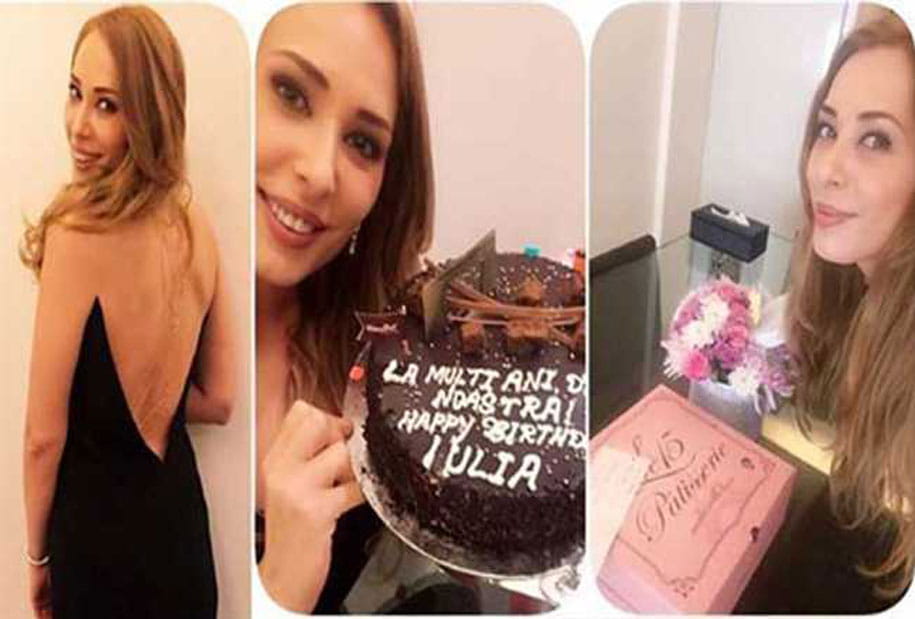 24 जुलाई को 36 साल की हो गईं लुलिया वंतूर. अब सलमान की इतनी क़रीबी दोस्त हैं लुलिया, तो भला सलमान उनका(Iulia vantur birthday) बर्थ डे कैसे न मनाते. सलमान के घर पर रखी गई लुलिया के लिए एक शानदार पार्टी, लेकिन वो ख़ुद वहां नहीं पहुंचे. सलमान की तरफ से उनके परिवार के सदस्यों ने लुलिया का बर्थ डे मनाया और इसकी तस्वीरें इंस्टाग्राम पर शेयर भी की. कैसा था लुलिया के बर्थ का नज़ारा देखिए इस वीडियो में.
On July 24, 36-year-old have been luliya infuses positive atmosphere. Now Salman so his friends luliya, GA Salman karibi (Iulia vantur birthday) berth de how do celebrate. Salman has been placed at the home of a great luliya party, but they have not reached there yourself. Salman on behalf of his family members had celebrated the birth of de luliya and its photos on instagram stock. How was the birth of luliya you see in this video.