Dr Dharam Pandey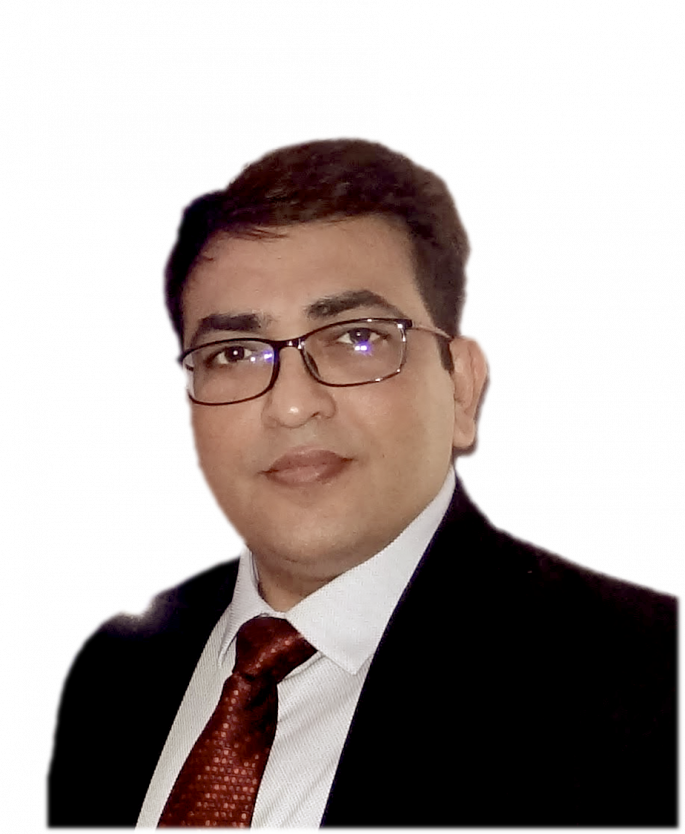 Physiotherapist
Dr Dharam Pandey is the head and senior consultant for physiotherapy and rehabilitation services at HCMCT Manipal Hospitals, Dwarka, Delhi. With an overall experience of over 20 years, his expertise lies in treating lifestyle related physical dysfunctions as well as postural pain syndromes, mechanical back, knee, shoulder pain and other biomechanical neuromusculoskeletal dysfunctions. Dr Pandey is skilled in treating disorders using osteopathy, physiotherapeutic and non-invasive techniques.
Dr. Pandey has been recognised and awarded by various reputed organizations like AIIMS, IAP, HCAP, Medanta etc. for his significant contribution to the field and clinical excellence.
He is the member of various international societies of repute including International Society of exercise and immunology, International Association for the study of pain (IASP) and American Society of Neuro Rehabilitation to name a few.