वॉच- सिद्धार्थ-आलिया के बीच कुछ तो है!-Siddarth-Alia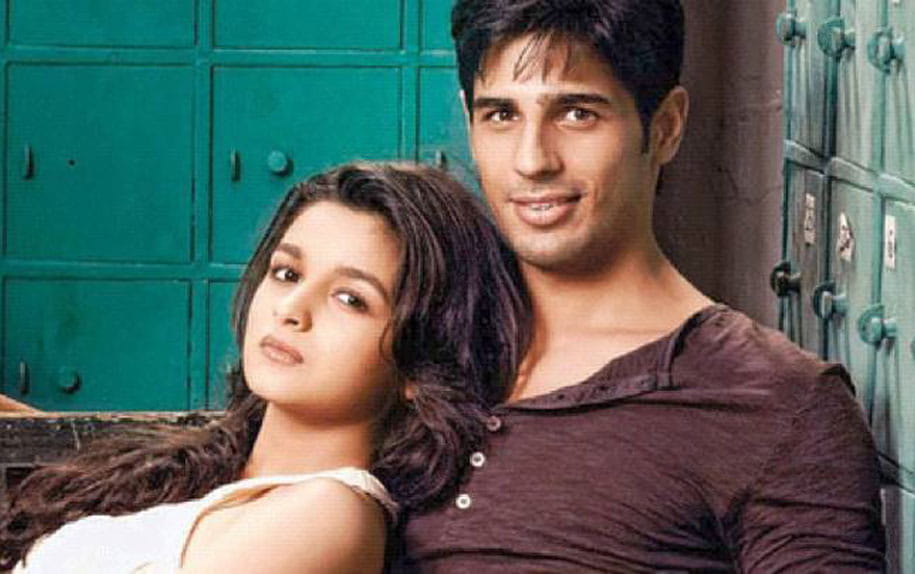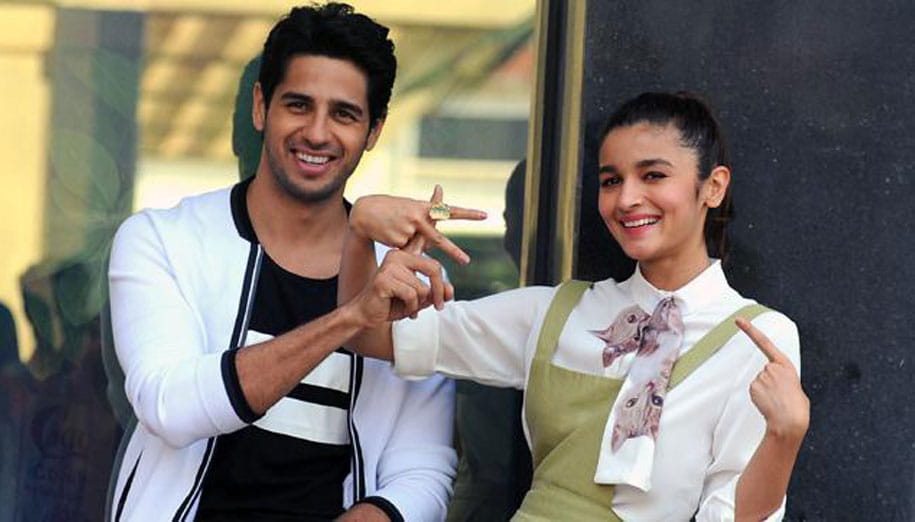 सिद्धार्थ मल्होत्रा और आलिया भट्ट(Siddarth-Alia) हमेशा एक-दूसरे से अफेयर की ख़बरों से इंकार करते आए हैं. कुछ दिन पहले तो ये अफ़वाहें भी थीं कि दोनों एक-दूसरे से बात तक नहीं करते. लेकिन ये बॉलीवुड है यहां ब्रेकअप और अफेयर की ऐसी अफ़वाहें तो आए दिन उड़ती रहती हैं. जहां तक बात है आलिया और सिद्धार्थ की तो दोनों के बीच फ़िलहाल तो कोई प्रॉब्लम नज़र नहीं आ रही. हाल ही में दोनों को साथ देखा गया. देखें ये वीडियो.
Siddharth Malhotra and alia Bhatt (Siddarth-Alia) always each other deny news of the affair. A few days ago, these rumours were that talk to each other also do not both. But Bollywood is here came such rumours of the affair day breakup and twirls. As far as the thing English and Siddharth so there is no problem between the two does not currently track. Recently seen with both. View these videos.