बॉलीवुड में गम का माहौल, तुर्की हमले में प्रोड्यूसर अबीस रिज़वी की मौत पर जताया दुख (Bollywood shocked at Abis Rizvi's death in Istanbul terror attack)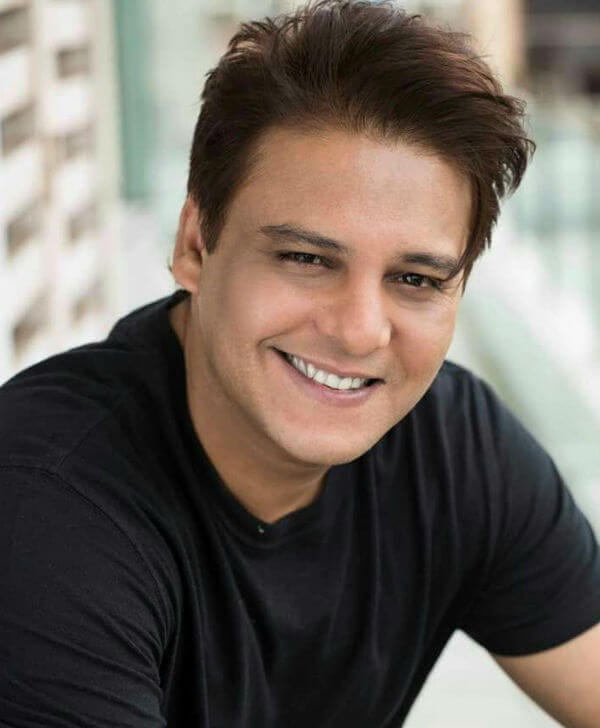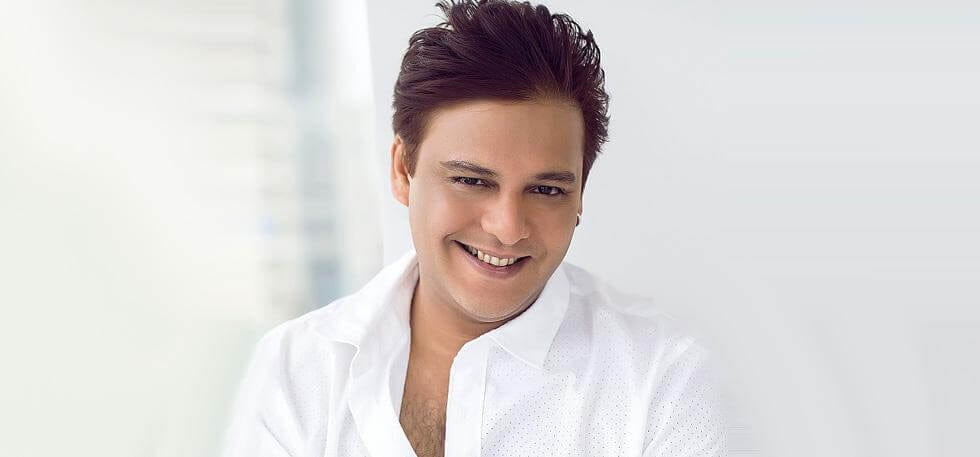 नए साल के जश्न के दौरान तुर्की में हुए आतंकवादी हमले में दो भारतीयों की मौत हो गई, जिसमें से एक थे बॉलीवुड के प्रोड्यूसर अबिस रिजवी. राज्यसभा के पूर्व सांसद अख्तर हसन रिज़वी के बेटे अबिस नए साल का जश्न मनाने के लिए इस्तांबुल गए थे. अबिस की मौत से बॉलीवुड में गम का माहौल है.  'सुंदरबन' के जंगलों पर बनी फिल्म रोर: टाइगर्स ऑफ द सुंदरबंस के प्रोड्यूसर अबीस रिज़वी की मौत की ख़बर विदेश मंत्री सुषमा स्वराज ने कल ट्वीट करके दी थी.
The victims are Mr.Abis Rizvi son of former Rajya Sabha MP and Ms.Khushi Shah from Gujarat. /2

— Sushma Swaraj (@SushmaSwaraj) January 1, 2017
बॉलीवुड ने भी टि्वटर पर दुख जताया है. किसने क्या कहा, आइए जानते हैं.
Shocking .. Life is too short, we take too much for granted.. #RIP #AbisRizvi .. Good man.. My condolences to the family 🙏 #istambulattack

— Randeep Hooda (@RandeepHooda) January 1, 2017
Shocked by the news of losing one of my long time & dearest friend, Abis Rizvi, in the shootout in Istanbul. Will miss you my friend. RIP pic.twitter.com/KFhHjx6Xci

— Madhur Bhandarkar (@imbhandarkar) January 1, 2017
https://twitter.com/Govinda_HeroNo1/status/815764005432139776
Devastated to hear that our friend #AbisRizvi was shot dead in the Istanbul nightclub attack. My heart goes out to his family. RIP 🙏🙏💔

— Pooja Bhatt (@PoojaB1972) January 1, 2017
Devastated by the death of my friend #AbisRizvi in the dastardly terrorist attack this morning in an #Istanbul nightclub.

— Jaaved Jaaferi (@jaavedjaaferi) January 1, 2017