Dr. Y.S. Varalakshmi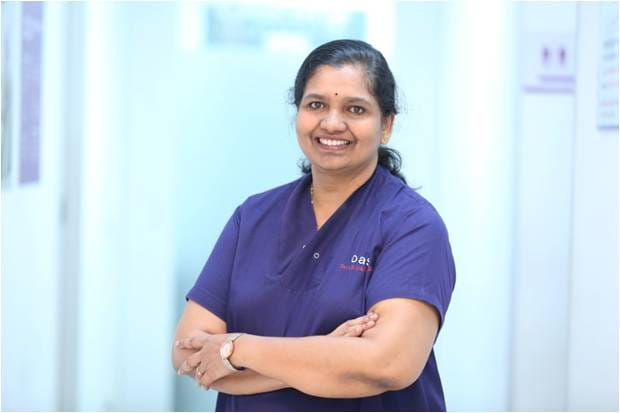 Clinical head& Infertility Specialist
Gold medalist Dr. Y.S. Varalakshmi is a Infertility Specialist and Gynaecologist practicing at Oasis Fertility in Miyapur, Telangana. She is a renowned expert in the field of Gynaecology and Obstetrics with over 20 years of extensive experience.
DrVaralakshmiis passionate about women's issues and believes in a process-oriented approach for IVF cycle management.
Her areas of interest include natural cycle and dual stimulation IVF.DrVaralakshmi completed her MBBS from Osmania Medical College, Wrangaland DGO from Kakatiya Medical College, Telangana. Later she alsopursued her IMA fellowship program.
Dr Varalakshmi has worked in prestigious institutions around the world like the Apollo Hospitals and St. Mary's NHS-United Kingdom.