Awww! करण जौहर के अनमोल रतन रूही और यश, देखें ये क्यूट पिक्चर (Karan Johar Shares Cute Picture Of Twins Roohi And Yash)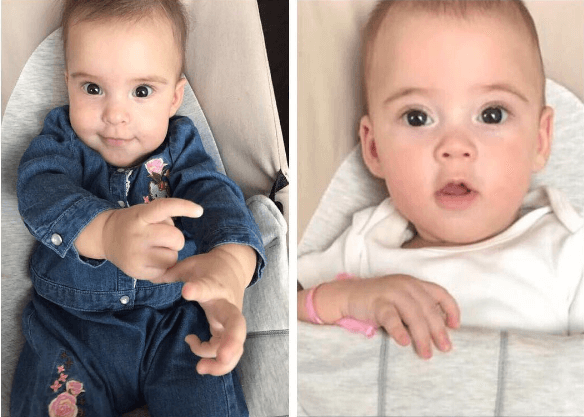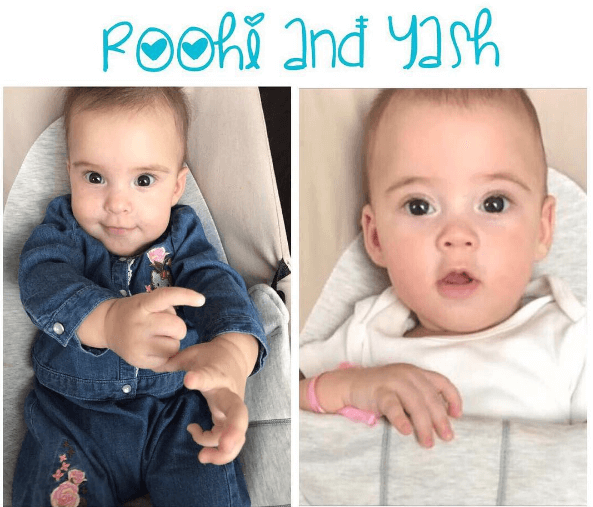 करण जौहर एक कूल डैडी हैं. जुड़वां बच्चों के पिता करण अपने पापा होने की ज़िम्मेदारियां अच्छी तरह से निभा रहे हैं. रूही और यश करण की दुनिया है. करण ने अपने दोनों बच्चों की तस्वीर इंस्टाग्राम पर शेयर की है, जिसमें उन्होंने लिखा है,"माय वर्ल्ड 2.0".
यह भी पढ़ें: कीकू शारदा ने बाबा राम रहीम से यूं लिया बदला
करण सिंगल डैड हैं और इसी साल फरवरी में सरोगेसी के ज़रिए पिता बने हैं. अपने माता-पिता के नाम पर ही उन्होंने अपने दोनों बच्चों का नाम रखा है. उन्होंने अपने बच्चों के लिए ख़ास नर्सरी भी बनवाई थी, जिसे डिज़ाइन किया है शाहरुख खान की वाइफ गौरी खान ने.