Congratulations: एक्स बिग बॉस कंटेस्टेंट किश्‍वर मर्चेंट ने सुयश राय के साथ लिए सात फेरे (Congratulations: Ex Big Boss Contestant Kishwer Merchant & Suyyash Rai tie the knot)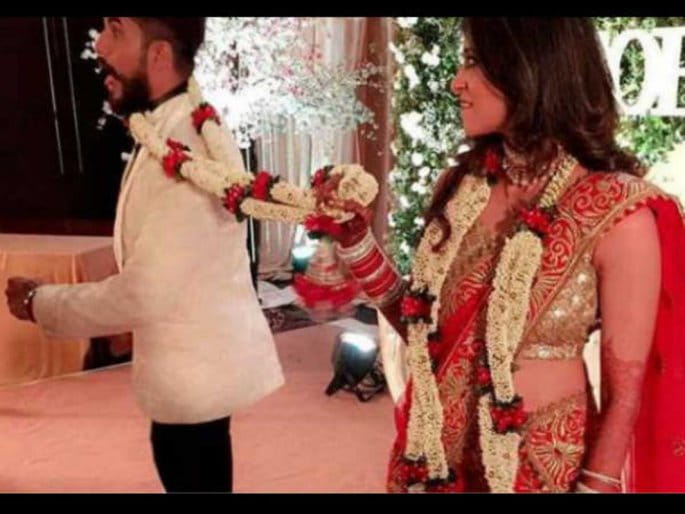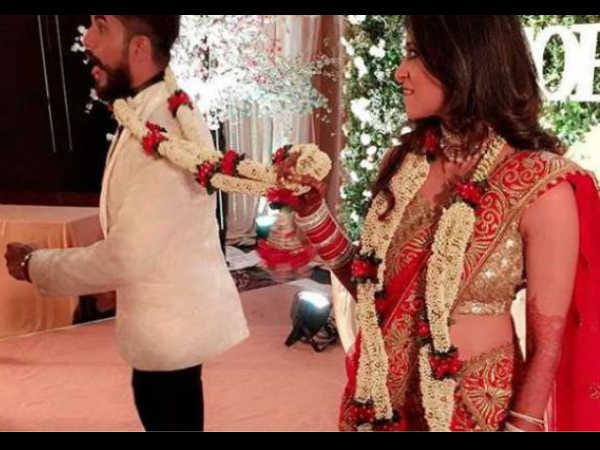 एक्स बिग बॉस कंटेस्टेंट और मशहूर टीवी एक्ट्रेस किश्‍वर मर्चेंट और सुयश राय शादी के बंधन में बंध गए. दोनों सोशल मीडिया पर सुकिश नाम से पॉप्युलर हैं.
किश्वर के एक फैन ने शादी की ये क्यूट फोटो ट्विटर पर शेयर.
swash teri tai tai pish 😂😂😂 m soo happy kish ke gale mein mangalsutra awww da beat bride in the world 😍😍 @suyyashrai @KishwerM pic.twitter.com/yd0LVozODd

— Vrushika Mehta (@VrushyyMehta) December 16, 2016

किश्‍वर और सुयश ने शानदार प्री वेडिंग शूट कराया था और अपनी मेहंदी से लेकर संगीत सेरेमनी और बैचलर्स पार्टी की कूल फोटोज़ दोनों सोशल मीडिया पर शेयर कर चुके हैं.
https://www.instagram.com/p/BODfOU0lBsj/?taken-by=kishwersmerchantt&hl=en
https://www.instagram.com/p/BN9YrSijocJ/?taken-by=suyyashrai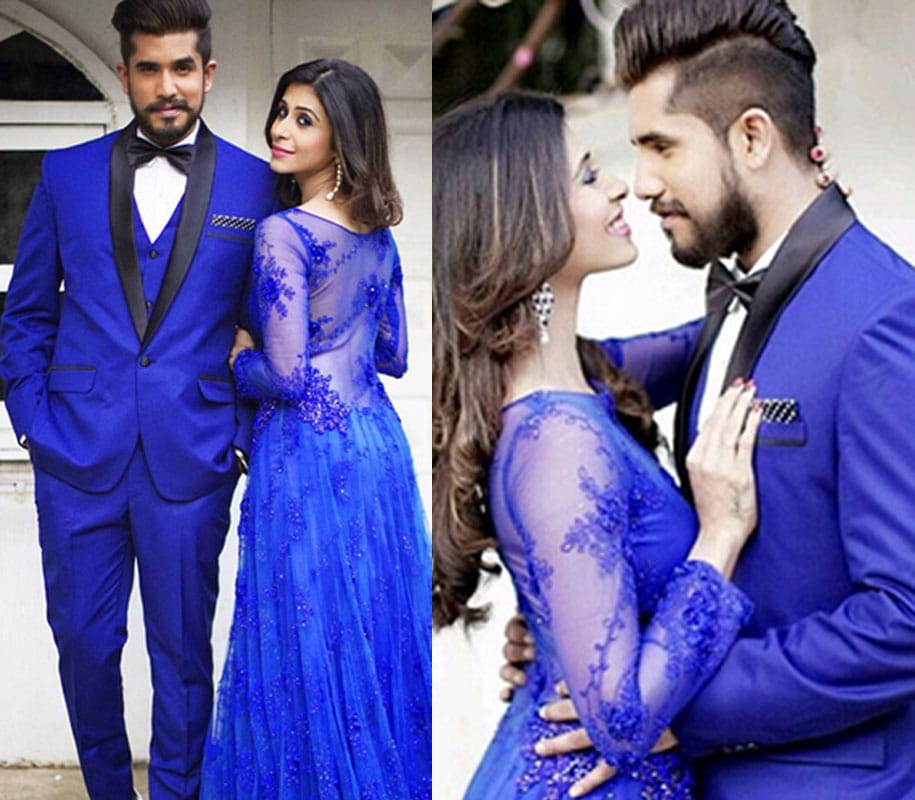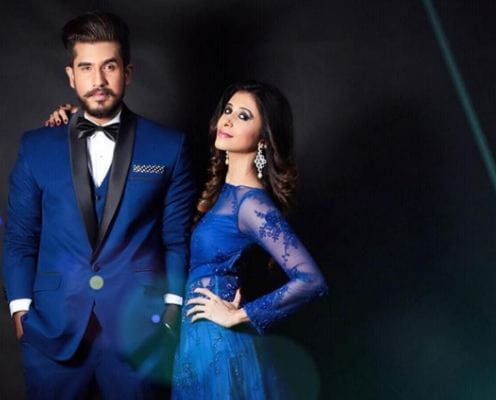 किश्‍वर और सुयश को मेरी सहली (Meri Saheli) की ओर से शादी की बधाई.
– कंचन सिंह