Dr Veena Bembalgi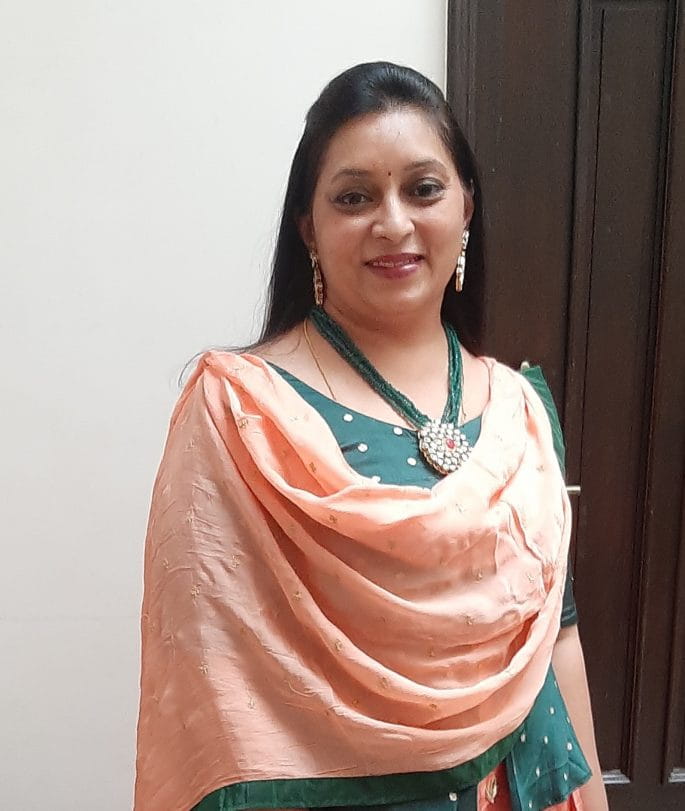 PGDHM, MPT, Ph.D
Dr Veena Bembalgi is the Chief Physiotherapy Consultant at Shivkrupa Hospital, Hubli, Karnataka. She also caters to patients in the Intensive Care Unit of the Hospital. Her key area of interest is dealing withpsychosomatic disorders.
Dr Veena completed her post-graduation (MPT) from Rajiv Gandhi University of Health Sciences, Bangaloreand later PhD from KLE University, Belgaum. She has also secured a PG Diploma in Hospital Management.
Dr Veena has earlier worked as a Clinical Physiotherapist at Sancheti Institute of Orthopaedics and Rehabilitation, Pune for threeyears in the OPD as well as Arthroplasty unit under renowned orthopaedic surgeon Dr. K. H. Sancheti.
She alsohas 10 years of teaching experience at the Institute of Physiotherapy, JNMC Begaum and served as the Principal at the KLES College of Physiotherapy, Hubli.
Dr Veenahas a couple of publications in National and International journals to her credit. A voracious reader, an avid traveller and a lover of poetry, Dr Veena is also an active member of Ladies Circle, India, an NGO working for the education of the underprivileged.