करीना ने तैमूर और सैफ़ की प्यारी सी पिक को दिया क्यूट कैप्शन (Kareena Kapoor Shares Adorable Pic Of Saif Ali Khan And Taimur)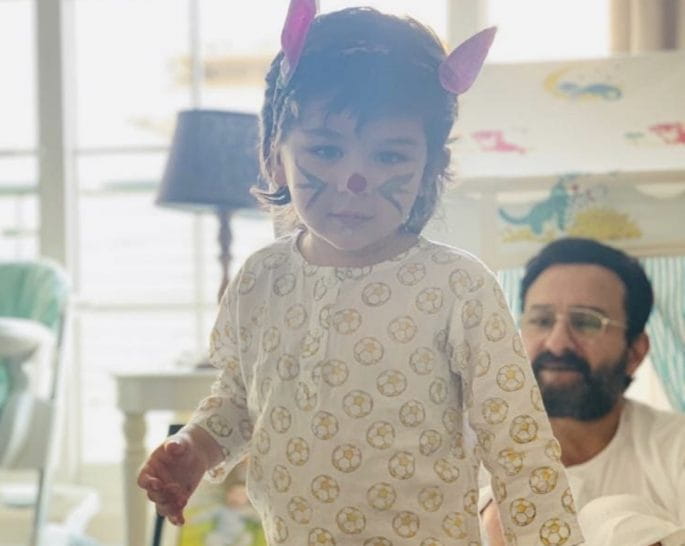 करीना इन दोनों सोशल मीडिया पर काफ़ी ऐक्टिव रहने लगी हैं और यही वजह है कि हमको तैमूर की भी क्यूट पिक्स देखने को मिल रही हैं. हाल ही में करीना ने तैमूर और सैफ़ की प्यारी सी पिक शेयर की और उसको दिया क्यूट कैप्शन.
इस पिक में तैमूर बनी के लुक में नज़र आ रहे हैं और लग रहे हैं बेहद प्यारे.