Dr Gundapeneni Madhurika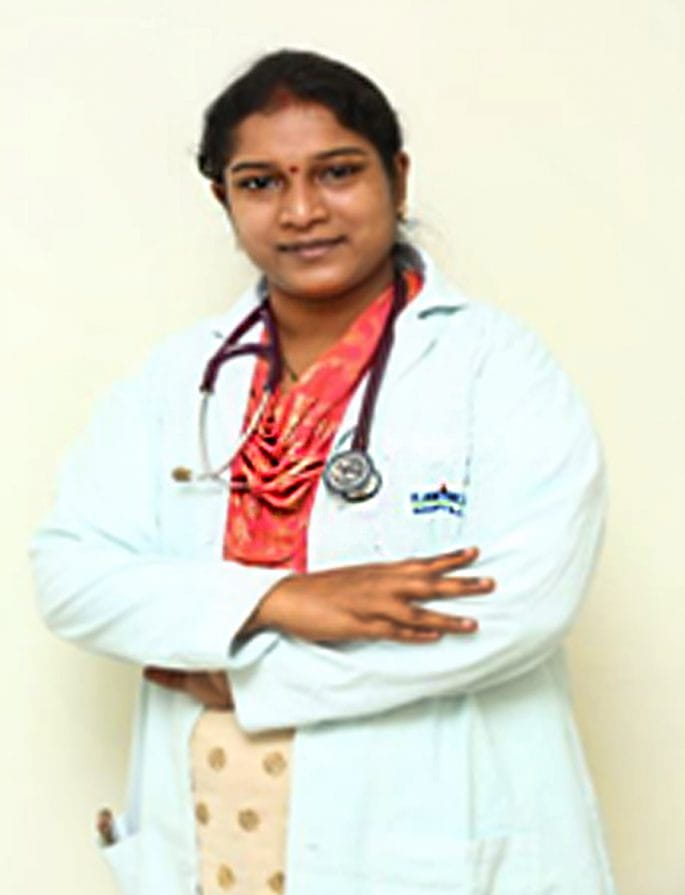 MBBS, DGO
Specialty:Obstetrics and Gynaecology
Dr Madhurika isa Consultant Gynaecologist and Obstetricianat Kamineni Hospitals, Vijayawada.
Vijayawada. She has more than six years of experience in dealing with high-riskpregnancies and infertility.  While she is thoroughly trained in laparoscopy,she has also undergoneadvanced training inultrasound and infertility at the Edappal, CIMAR Fertility Centre, Kerala.   Dr Madhurika is a Preventive Care expert as well as an excellent patient and family communicator.
In her span of over six years, Dr Madhurika has worked as a consultant in various hospitals before being associated with Kamineni Hospitals.