Dr. Jalagam Kavya Rao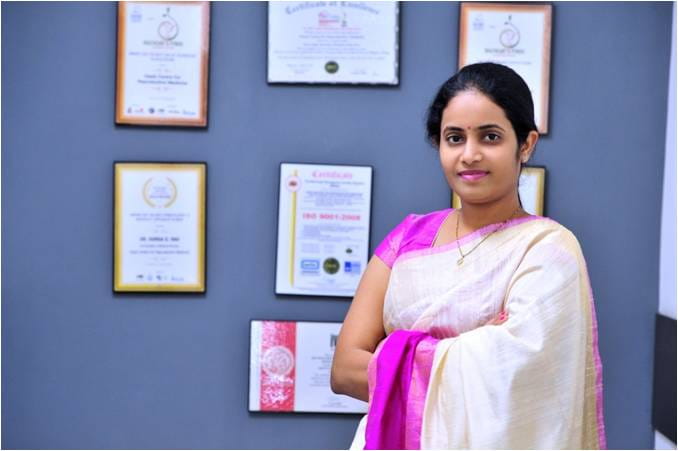 Clinical Head
Dr Jalagram Kavya Rao is the Clinical head and Infertility Specialist at Oasis Fertility, Warangal in Telangana. While she has six years of working experience, she is extremely passionate about the fields of Laparoscopy and Infertility.
After doing MBBS, she pursued her MS from NTR University and completed the Fellowship Program in Reproductive Medicine.
Dr Raois a member of ISAR (Indian societyof assisted reproduction) and has many paper and poster presentations to her credit in various conferences.